Closet Core Pattern Cielo Top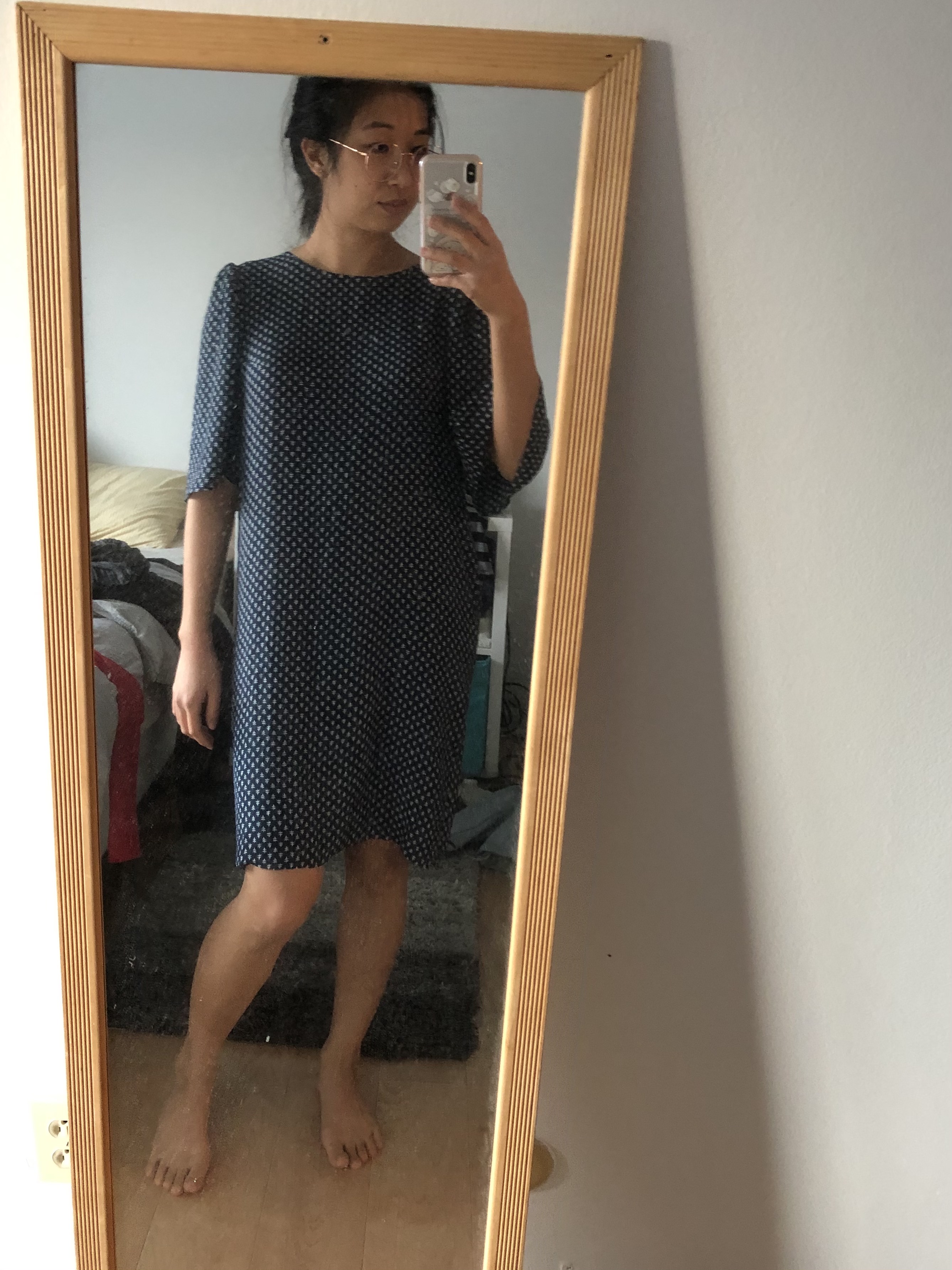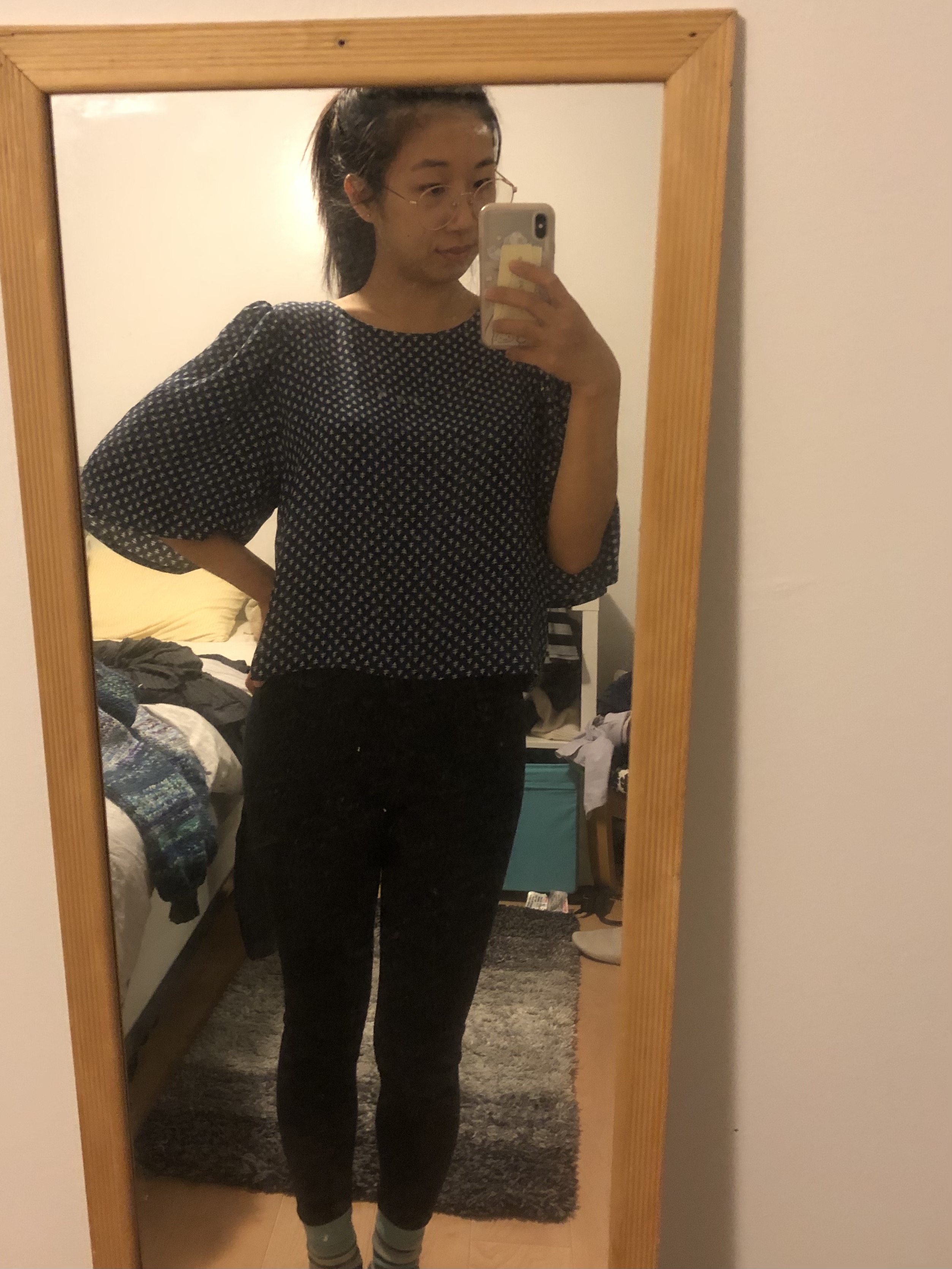 Pattern: 🌕🌕🌕🌕🌑 (4/5)
Completed Garment: 🌕🌕🌕🌕🌑 (4/5)
Size: Size 2
View: View D that ended up being View B
Overall:

Pretty cute top!
現在流行大袖子
我看到這個版型的袖子很有趣就很想買
剛好特價的時候就趕緊把它買下來
剛好家裡已經有很適合的布
原來是要做洋裝的
可是覺得洋裝做起來太像睡衣了
後來還是把它剪成上衣
下次再做洋裝!
Pattern
The Cielo pattern was on my Patterns I Want list mostly because of the amazing sleeves. I tried to convince myself to not get this pattern for a few reasons:
I don't love the neckline. It's too open and wide for my taste.
I don't need another boxy top pattern.