This was the 6th week of social distancing (and 5th week of actual stay-at-home orders). I went to the grocery store on Monday and also went to Target. I stress-bought a mini waffle maker while at Target. Here are all the things I made this week: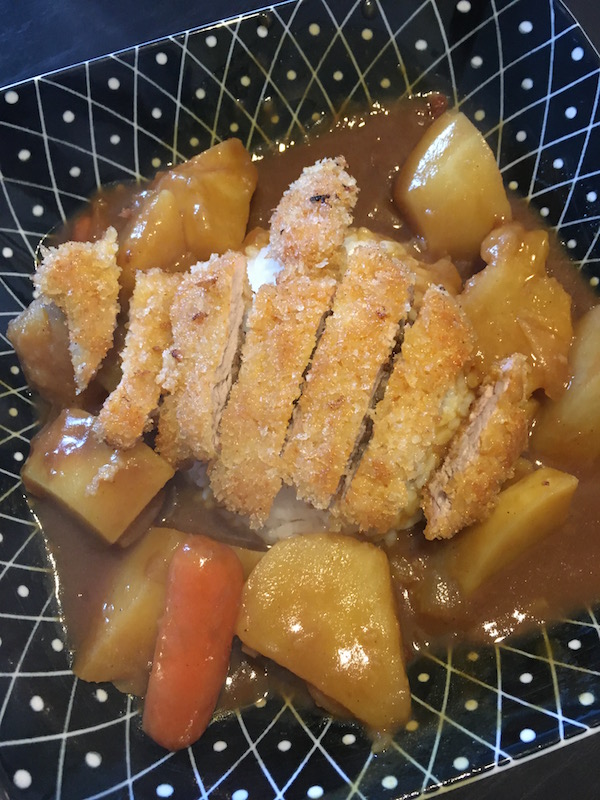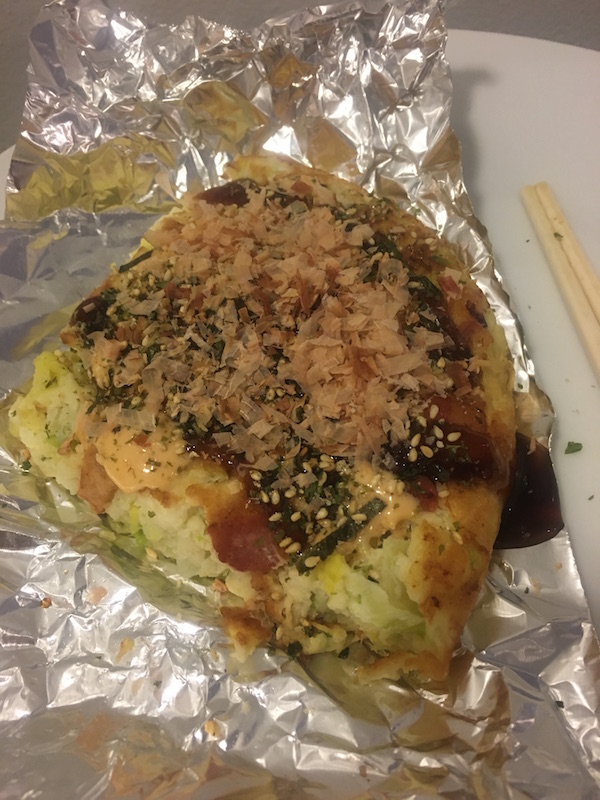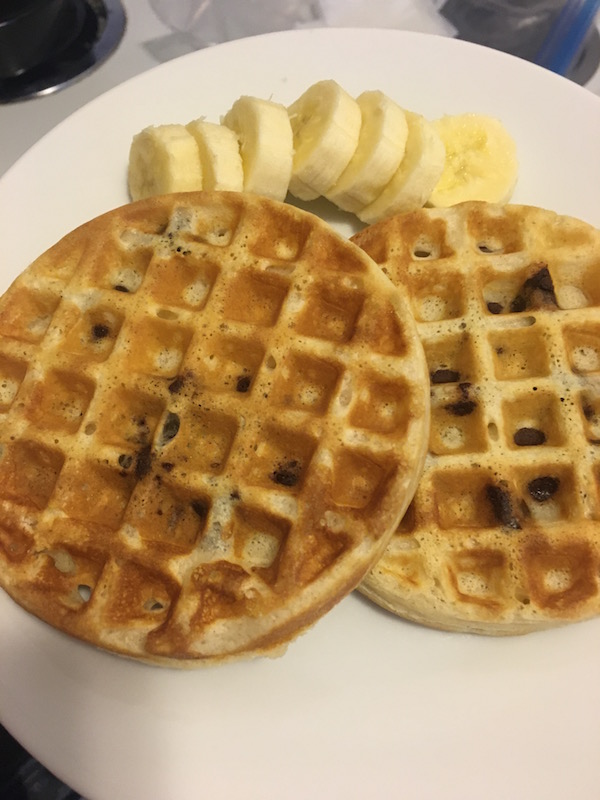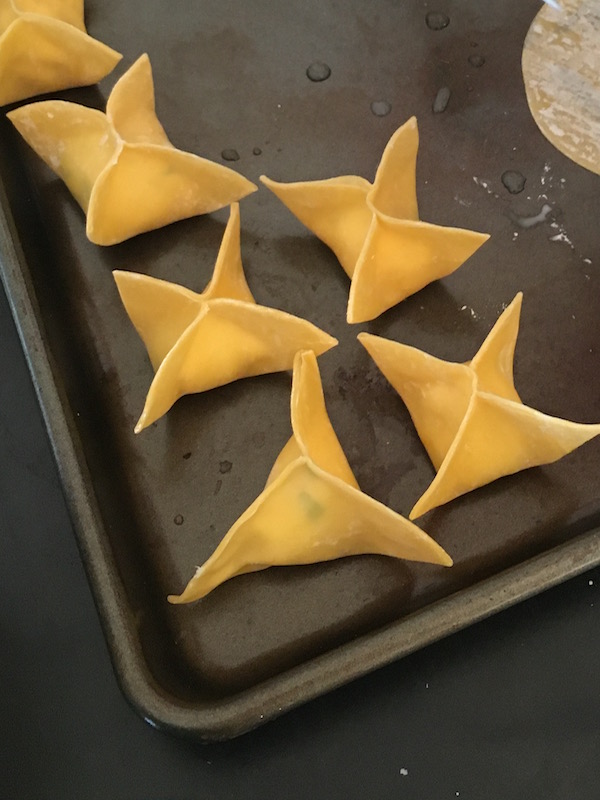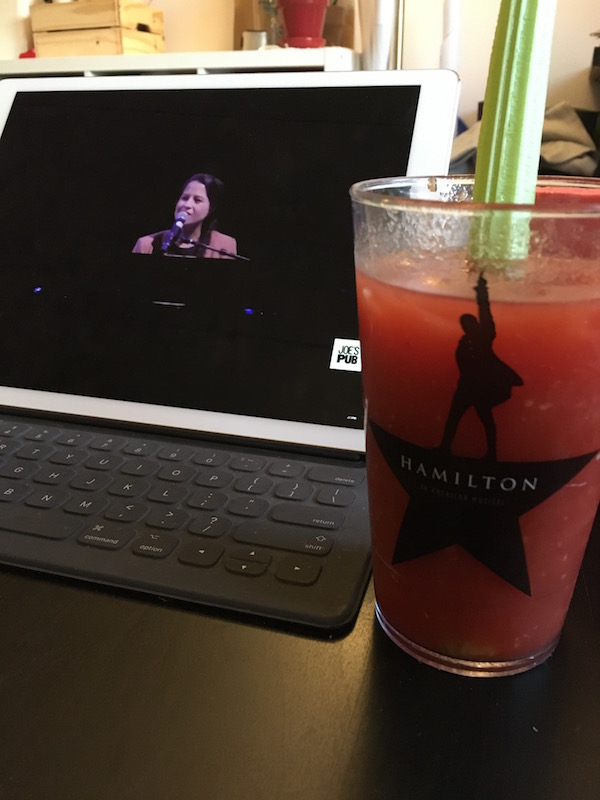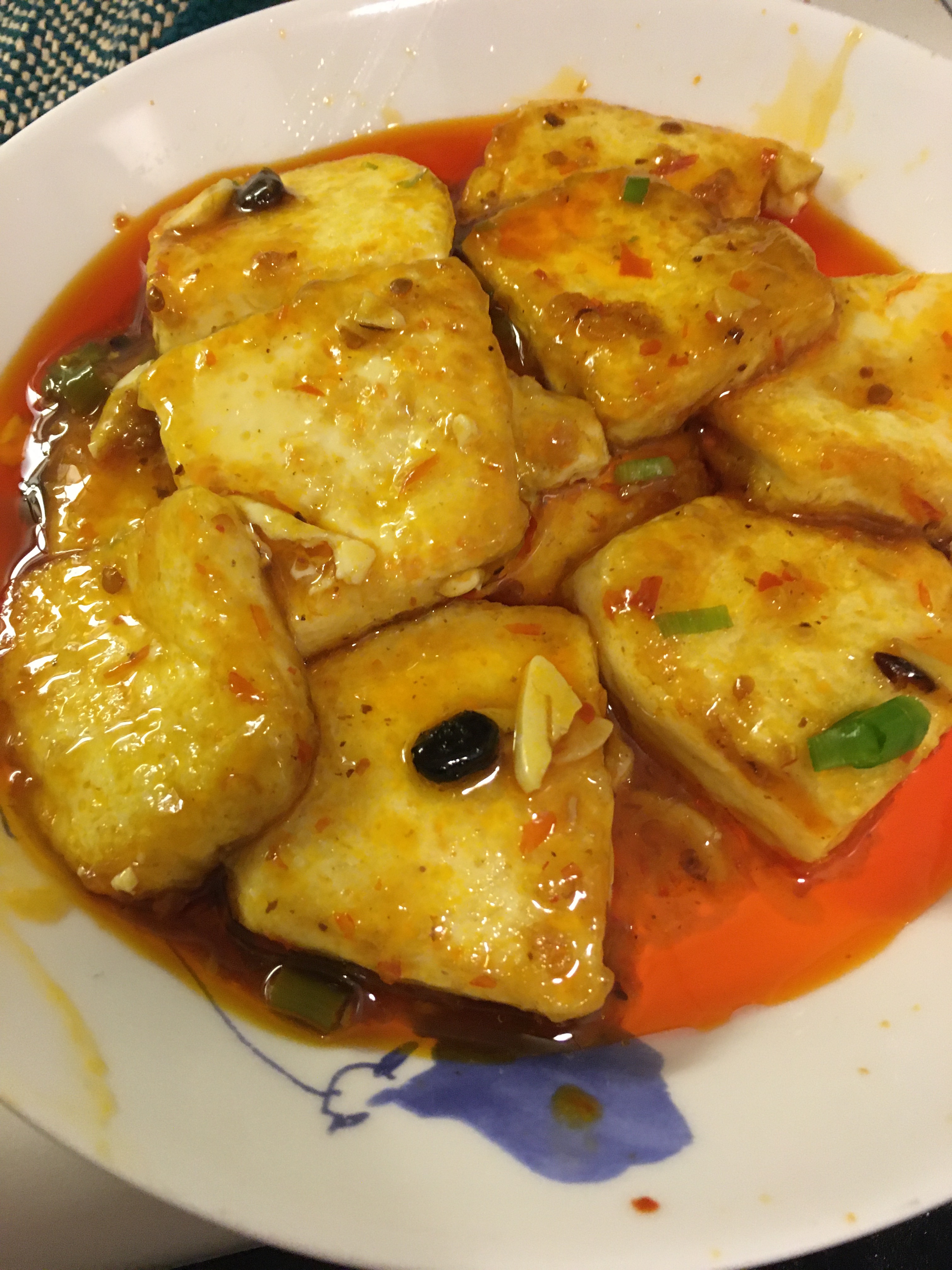 Pork katsu and Japanese curry, okinomiyaki, waffles, crab rangoons, pork and asparagus stirfry (not pictured but delicious), bloody mary (Marc's recipe), and pan fried tofu!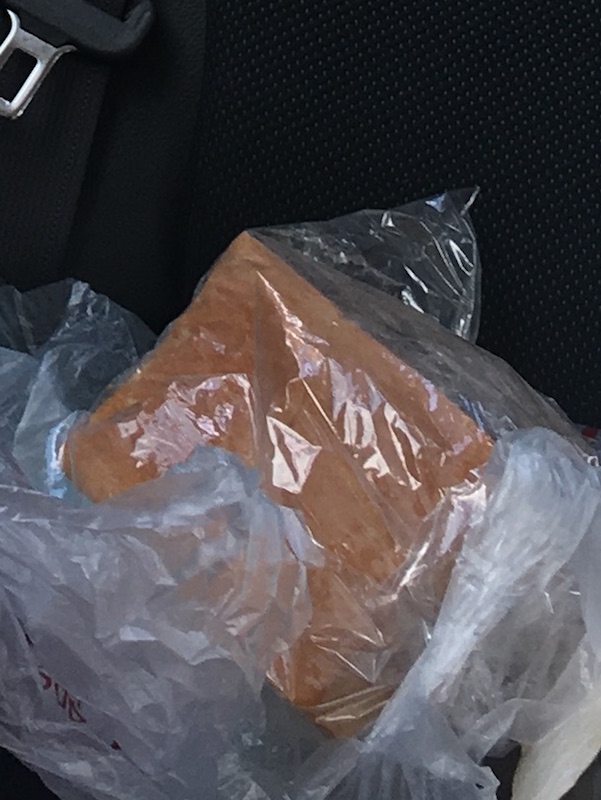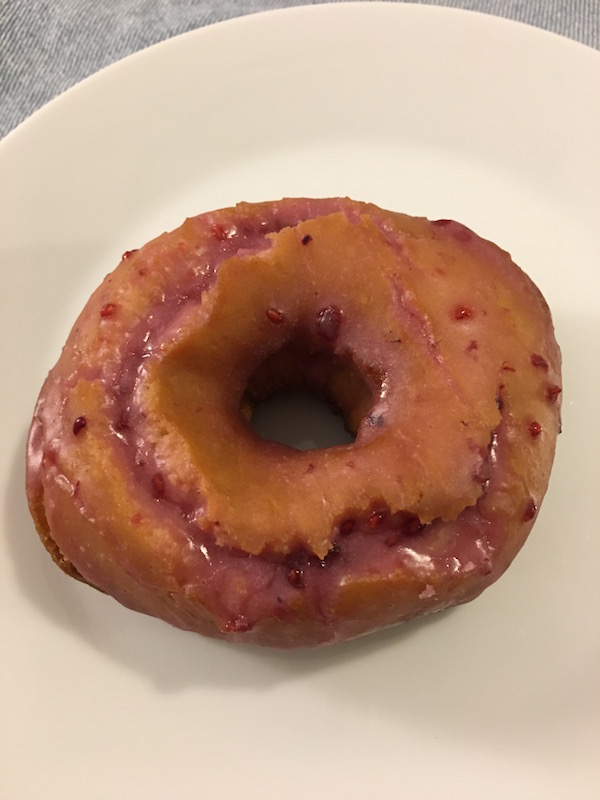 I picked up milk bread, lemon marscapone tarts, and donuts from friends. I'm really loving all this food swapping!